We provide advisory services for the following tree crops:
Apples
Pears
Peaches
Nectarines

Cherries
Apricots
Blueberries
Other areas of consultancy are:
Organic fruit growing
RIMpro Black Spot warning system
Planting
Soil management and fertilizing advice
Foliar feed, fertigation
Pest and disease control
Integrated pest and disease control
Summer pruning, winter pruning
Preparing budgets for fruit projects
Provide one-off property visits, on-going visits or on-going consultative advice
Specific advice can be tailored to individual needs (e.g. pest and disease control, soil and fertiliser management). Annual and more frequent property visits and on the spot reviews of technical aspects of production can be arranged.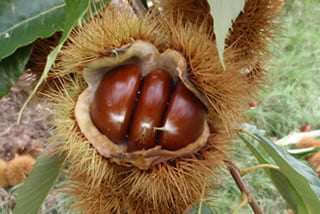 ORGANIC… for more information on how we can help you go organic or set up an organic maintenance plan, contact us.